Big publishing news broke yesterday! It turns out The Casual Vacancy isn't the only adult book that JK Rowling has written and published. It seems that the crime novel Cuckoo's Calling, written under the pseudonym Robert Galbraith, is the work of Rowling. Cuckoo's Calling has been well reviewed – including by my friend Michelle at That's What She Read – but had reportedly only sold 1500 copies. Since the news broke it has shot to the number one selling book on Amazon and has sold out there. I have a copy on my shelves I may have to start it now, but if you want to read it you may need to call around to some independent bookstores!
Around these parts things have been busy and I still don't have my blog back in order after the hacking last week, I really need to fix my sidebars, but part of me wants to go ahead and do a whole new theme and look as long as I am at it. I did spend a bit of time looking through themes and couldn't find anything that seemed flexible enough for me. I don't know, if anyone has any great theme recommendations, I'd love to hear them. I'd also like to know what people use for stats on WordPress.org, I had been using the WordPress stats, but that got messed up in the hacking (actually I think it was in whatever my host did to fix the hacking because they worked while the front page of my site was down and not after it went back up) and I can't seem to get them fixed. ALSO, it seems that if I link to my own blog in a post, everything after that link is deleted from the post. If anyone has aaaaaany ideas how to fix that, I would love to hear them.
While avoiding dealing with my blog, I did get some reading in: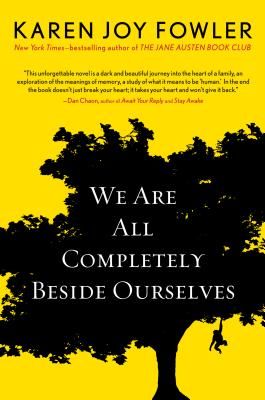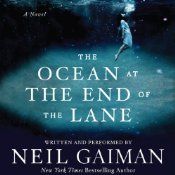 I would link you to what I posted and reviewed this week but, you know, can't link to my own blog without having things vanish!
Copyright protected by Digiprove © 2013