So, I finished 12 books in August, which seems to pretty much be my new normal. This month it was almost half and half, 5.33 audiobooks and 6.66 print or ebooks (I started Godiva in audio, and then switched to print partway through. This comes down to a little over 60 hours of audio and not quite 2500 pages of print. The audiobooks are flying by these days, because I started doing the Couch to 5K running program (I'll be running an actual 5k at the end of September) and I listen while I run.
One thing I have been not so good at lately is getting stuff actually posted on the blog. I have about a million posts in draft, and never any time to write them. I'm hoping I can get in a slightly more regular schedule again after Daniel goes back to preschool.
What I Reviewed:
Audiobooks
Close My Eyes by Sophie McKenzie, narrated by Marisa Calin
The Humans by Matt Haig, narrated by Mark Meadows
Frozen in Time by Mitchell Zuckoff, narrated by Mitchell Zuckoff
The Ocean at the End of the Lane by Neil Gaiman, narrated by Neil Gaiman
A Hundred Summers by Beatriz Williams, narrated by Kathleen McInerney
Fiction
The Fairest of Them All by Carolyn Turgeon
Gods and Beasts by Denise Mina
Night Film by Marisha Pessl
Historical Fiction
Godiva by Nicole Galland
Pick of the Month: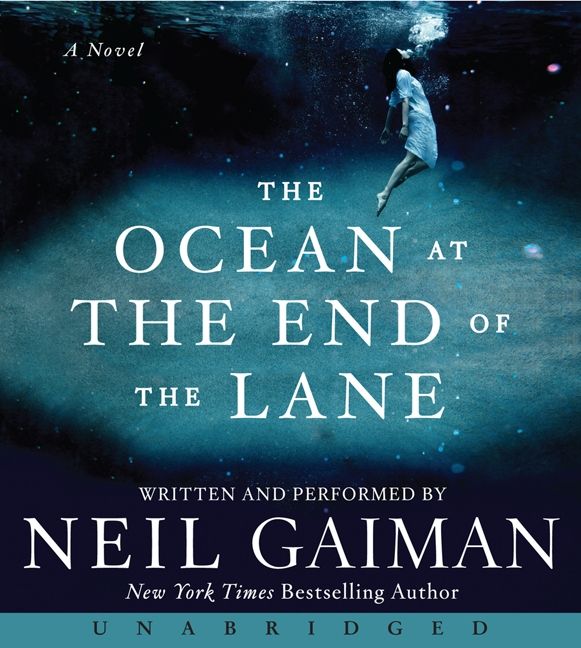 Other Books Read, Watch for Reviews:
Audiobook
The Registry by Shannon Stoker, narrated by Kate Reinders
The Rathbones by Janice Clark, narrated by Erin Spencer, Cassandra Campbell, Malcom Campbell, Gabrielle De Cuir
The Queen's Gambit by Elizabeth Freemantle, narrated by Georgina Sutton
Freud's Mistress by Karen Mack and Jennifer Kaufman, narrated by Suzanne Toren
Fiction
The Angel Stone by Juliet Dark
Historical Fiction
Seven for a Secret by Lyndsay Faye
It Takes Two to Tangle by Theresa Romain
Nonfiction/Memoir
Orange is the New Black by Piper Kerman
Note: Some of these books were provided to me for review.
Copyright protected by Digiprove © 2013