So, for the first time since Daniel (who is almost 4, by the way) was just a few months old I was able to participate in the Readathon this weekend. I got to head to an empty condo with my lovely ladies Michelle from That's What She Read and Julie from Girls Just Reading for some reading fun while my husband hung out with the kids.
During the time we were actually reading and not talking I tried the tactic of alternating books every 50 pages. It kept me going very nicely, but it also meant that I didn't finish my first book until just before midnight. I finished one more around 1:30 or so, and started two others before heading to bed around 3 (okay, actually I'm writing this at 3 and will very likely still be asleep when it posts, but SHHH, I'm going to bed in a minute).
I read about 800 pages all told and had LOTS of fun, not least with Michelle's brilliant idea of doing all hourly updates on Instagram (and posting those to Tumblr). Although there were some hours where picture ideas were tough to come by, it was still a much faster and lower-stress method of updating than getting on the computer and typing something up, and it served to keep us less distracted by the world of social media.
So here are the books I finished this week, first pre-Readathon, then Readathon: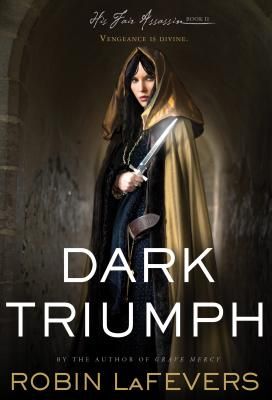 I know I typically also link you to what I reviewed in a given week, but I'm falling asleep in my keyboard, so I will trust that you are all capable of going back and checking that out on your own.
Did you read anything good this weekend?
Copyright protected by Digiprove © 2013