When a story about someone trying to send ricin to the president and a senator gets largely overlooked, you know it is a crazy, crappy week. None of the news drama effected me directly, but I did find myself staying up far too late too many nights glued to Twitter for the next report. I saw lots of complaints about the cable news networks, particularly CNN, but all my attention was on what was being tweeted and retweeted by those in the print media, particularly the Boston Globe. We also had some fun torrential rains here last week, particularly Wednesday night, and when I checked my basement Thursday morning I had nice, damp carpet and a non-functional sump pump. My husband was traveling, but luckily my inlaws live nearby and my father-in-law came over and took care of it. Not quite sure what I would have done…
Despite all that, I did actually get some reading done. I think I was trying to dive into fiction to escape some of the madness of reality.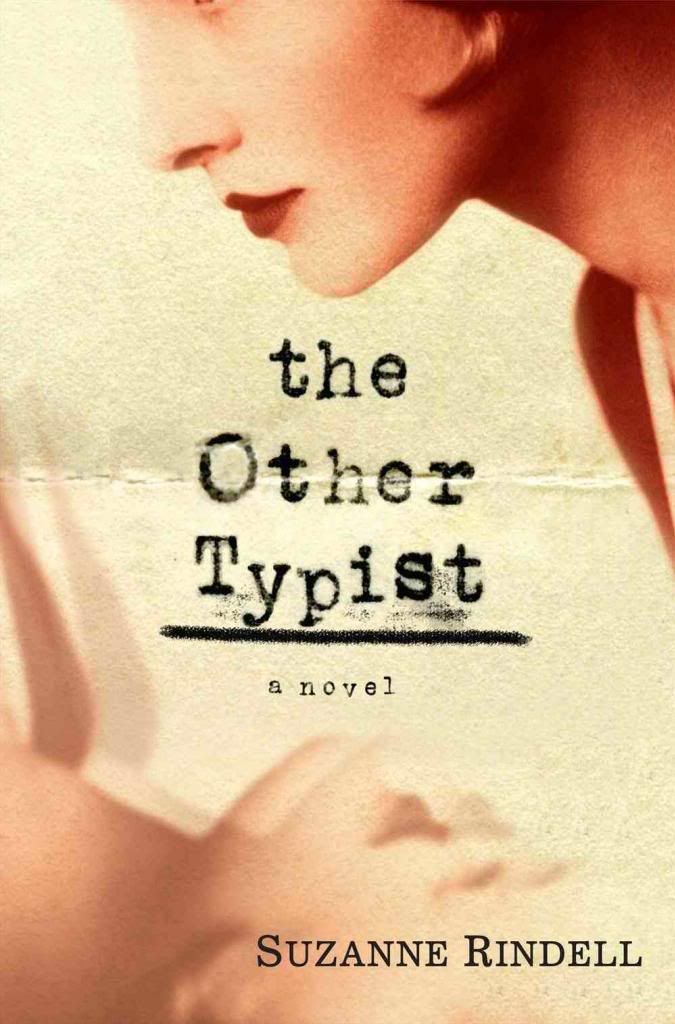 This week I posted a giveaway for Nathaniel Philbrick's new Bunker Hill and a guest post with Amity & Sorrow author Peggy Riley, as well as two book reviews:
What did you do to get you through this week?
Copyright protected by Digiprove © 2013