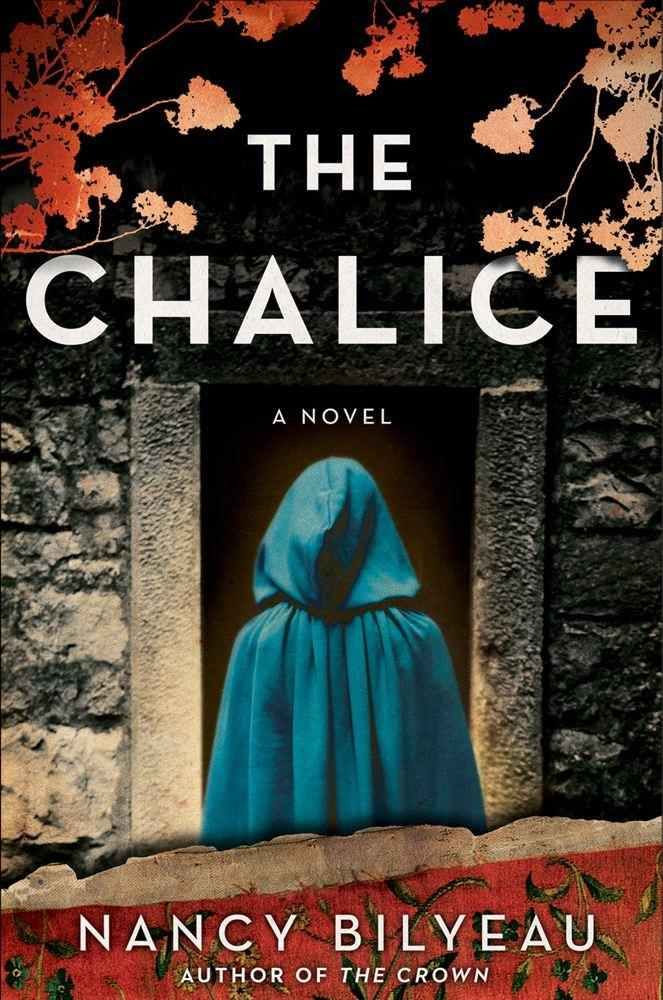 The Chalice by Nancy Bilyeau
Published by Touchstone, an imprint of Simon & Schuster
Hey, remember a year ago when I was pregnant with twins and so sick that I could barely read anything except Agatha Christie, and then I picked up Nancy Bilyeau's debut novel and I read it like I wasn't even sick? And then even though I read it in January it was still in my brain enough that I included it in my 'Best of' list for 2012?
Yeah, so, her The Chalice lives up to the promise of its older sibling, The Crown.
This year when it came time to read The Chalice I was in the middle of a work-induced reading slump and then I started it and read the whole 500 or so pages in 24 hours. 24!
The Chalice has great pace with characters that are just as engaging as they were in The Crown. I love that Bilyeau has found somewhere new to go with the Tudor time period and I just love the way she writes historical thrillers, combining flawlessly the best parts of both genres. If you like history, pick up Bilyeau's The Crown and have The Chalice erady to go to follow it up.
If you want to know more about The Chalice, here's the publisher's description:
In 1538, England's bloody power struggle between crown and cross threatens to tear the country apart. Novice Joanna Stafford has tasted the wrath of the royal court, discovered what lies within the king's torture rooms, and escaped death at the hands of those desperate to possess the power of an ancient relic.

Even with all she has experienced, the quiet life is not for Joanna. Despite the possibilities of arrest and imprisonment, she becomes caught up in a shadowy international plot targeting Henry VIII himself. As the power plays turn vicious, Joanna realizes her role is more critical than she'd ever imagined. She must choose between those she loves most and assuming her part in a prophecy foretold by three seers. Repelled by violence, Joanna seizes a future with a man who loves her. But no matter how hard she tries, she cannot escape the spreading darkness of her destiny.

To learn the final, sinister piece of the prophecy, she flees across Europe with a corrupt spy sent by Spain. As she completes the puzzle in the dungeon of a twelfth-century Belgian fortress, Joanna realizes the life of Henry VIII as well as the future of Christendom are in her hands—hands that must someday hold the chalice that lies at the center of these deadly prophecies. . . .
Buy this book from:
Powells | Indiebound*
Source: Publisher.
* These links are all affiliate links. If you buy your book here I'll make a very small amount of money that goes towards hosting, giveaways, etc.
Copyright protected by Digiprove © 2013