I have to say, I'm not feeling particularly chatty after Friday's horrific tragedy. There is just something extra-disturbing about a school shooting that targets such young kids. Don't get me wrong, it is horrible when it happens to high schoolers or college students, but kindergarteners??? I also can't stop thinking about the little girl who was killed at the school I used to teach at when her brother was playing with their mother's boyfriend's gun and accidentally shot her. I'll use the extra time I spend not chatting here to hug my babies and contact my elected representatives and tell them to DO SOMETHING about guns, since 80% of all guns used in mass shootings over the past 30 years – as well as the one that killed the sweet little girl who would now be 12 – were obtained legally.
As a heads up, this is my last Sunday Salon of 2012. I have one more review tomorrow, plus my 'best of' list on Tuesday. My year-end wrap-up will come in the first week  of 2013, as will my D.E.A.R. post for the books I'm looking forward to in 2013.
Anyway, if you even care after Friday's catastrophe, here's what I read and reviewed this week:
What I read: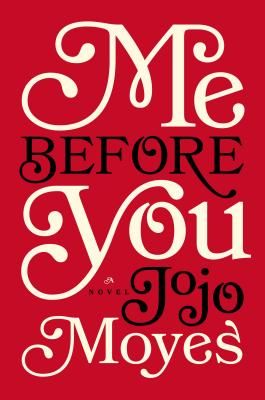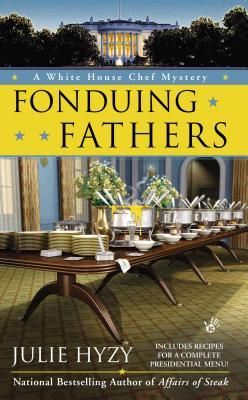 What I reviewed:
I also posted Emma Straub's chocolate chip cookie recipe and a sneak peek at my 2012 'best of' list.
Copyright protected by Digiprove © 2012