Hope all you USians had a wonderful Thanksgiving, and to the rest of the world: I'm sorry that Black Friday is spreading. I've heard from Canadians and Colombians that they're seeing Black Friday ads this weekend, and I must apologize for that export.
So, this week marked the end of my whole reading my own books thing. It wasn't supposed to be, but I've got galleys going both on my Nook and in print. Do it help that one of them is a reissue of something that was written 60 years ago? Shoot, I didn't think so. Since I didn't ACTUALLY start right away at the beginning of November I PRETTY much only last 2 weeks on that. Oh well. Here's what I read this month  that was my own (one of which I bought DURING this challenge):
Ebooks: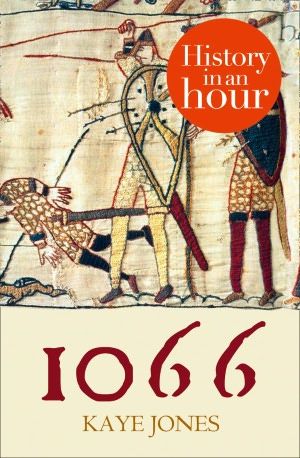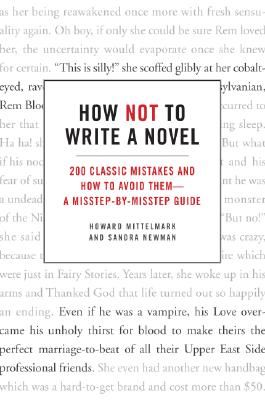 Remember that those two history in an hour books are about 40 pages each, they're basically novella-length nonfiction. I do find it interesting that I went 4/5 nonfiction in my ebooks, and two of them were (very different) writing books.
Print:
Who knows when you'll get these reviews, sometime in 2013 for certain. I may actually hold reviews of those writing books back for next year's NaNoWriMo, but we'll see.
Despite the holiday, I still had three reviews this week. In addition, I also told you about my list of novels about the magic of food on SheKnows.com. Here's what I reviewed:
Make sure to come back tomorrow for my holiday gift guide!
Copyright protected by Digiprove © 2012