In the world's least bookish news ever, you guys I mowed the lawn for the first time yesterday! I thought it was fun (I'm sure that attitude won't last long, but for now my husband is happy that I never did this growing up so that it is a novel activity).
And oh! Last Sunday I got my birthday present, the Nook hd, their newest 7″ tablet. I wasn't sure how I'd feel reading with backlight, but I promptly read a 400+ page ebook in 36 hours. Now I'm reading an egalley that is a pdf – something that was a huuuuge pain in the ass on my 1st generation Nook – and it is amazing since it doesn't read any differently than an epub (although there is some difference in options, etc). There are things that could improve it – a camera and the full Android app store – but in general (and especially for the price) I love it. I'm actually typing this post on it, although I will probably add pictures later on my laptop. Typing on it is remarkably easy. Holding it in portrait I can type pretty quickly and easily with my thumbs, like texting.
Anyway, here's what I read this week, all of which were things I bought myself, since I'm supposed to be reading my own books this month: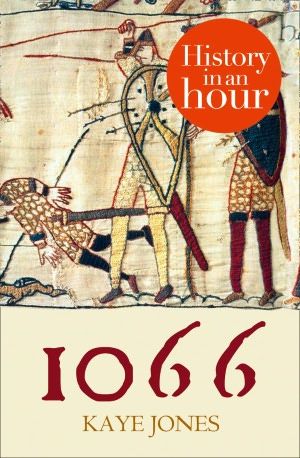 I sort of want to re-read Mira Grant's whole Feed series now. I read all of the books so far apart that I know I missed things. Even so it was fabulous! And here's what I reviewed this week:
I also hosted a BOOK CLUB discussion for The End of Your Life Book Club.
Copyright protected by Digiprove © 2012