It was 80 degrees on Wednesday. I actually had to turn on the AIR CONDITIONING Wednesday night because it was 9pm and still 75 degrees inside the house, despite the fact that the windows had been open to the breeze all day. By Thursday night, I had to turn on the heat because the temperature was dropping and by Friday our highs were in the 40s. The forecast gives every indication that this weather is sticking around, so I guess fall is well and truly here. Oh well, no sunbathing for my last week in my 20s!
I'm still trying to work through my review backlog, something I feel like I've been saying for WEEKS AND WEEKS. My unreviewed number is finally under 5 (for reviews written, not reviews posted), so hopefully I can make my goal of being caught up by the end of October. It would be a wonderful birthday present to myself if next week I can just write reviews as I finish books. Here are the books I added to the great 'need to review' pile this week: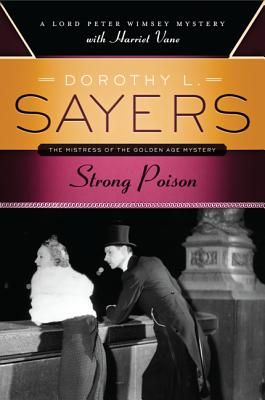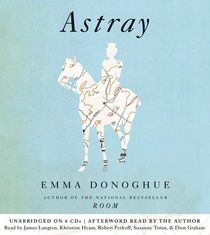 Luckily, I also got some books cleared off ,and even shared them with you:
And, if you are in the mood for some Halloween historical fiction, I also shared a list of great novels about witches and witchcraft.
Finally, for your viewing pleasure, Elizabeth trying to crawl by throwing her body around:
Copyright protected by Digiprove © 2012