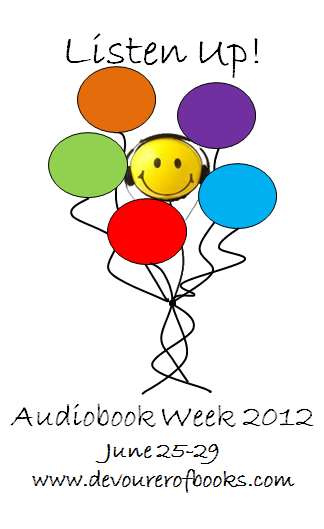 Audiobooks have a proud lineage, from oral storytelling to old radio drama shows. While most audiobooks that I listen to have one narrator (or occasionally up to three or four), we have not completely moved beyond the days of the old radio drama, and audio dramas are still very popular. Today's Audiobook Week prize pack consists of two audio dramas from Blackstone Audio, both of which were nominated for the Audio Drama Audie – The Mark of Zorro was also nominated for Distinguished Achievement in Production. Title links go to the audiobook's page on Blackstone Audio's website.
The Mark of Zorro based on the novel by Johnson McCulley, dramatized by Yuri Rasovsky, narrated Val Kilmer and a full cast
We're Alive: Season 1  by Kc Wayland, narrated by a full cast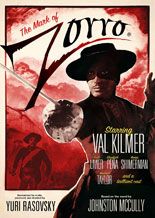 This is the fourth of five Audiobook Week prize pack giveaways, and it is available for listeners with US mailing addresses only. To enter, please fill out the form below by noon Central on Saturday, June 30th.
Copyright protected by Digiprove © 2012