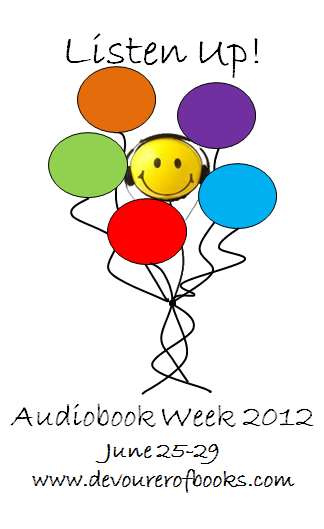 So, this month I announced that Audiobook Week will be the last week of June is Audiobook Month, from June 25-29, 2012. And then I freaked out a little bit, because there is the possibility that the babies will come THEN (although I'm hoping they'll hold off at least another week or two). But Audiobook Week! I'm very excited, it will be my last blog hurrah before the new little ones.
Here's what I read this week: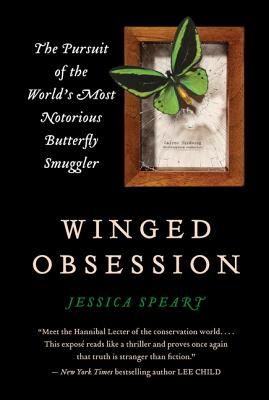 Wife 22, by the way, is super-duper fabulous. I'm hopefully going to have a chance to meet Melanie Gideon this coming week, and hopefully I don't just only gush book love all over her.
This past week was a great one on the blog. In addition to announcing Audiobook Week 2012, three of the four books I reviewed this week were fabulous enough to make it onto my Books I Love in 2012 Pinterest board. Here's what I reviewed this week:
Copyright protected by Digiprove © 2012