At the end of last week I had about a million books going at once. Over the next few days, I started knocking them out one at a time, and as a result I read ALL THE BOOKS this week. It helps that I was expecting to be cleaning a house this week, but our closing has been pushed back, so I had some significant reading time.
Actually, it was just a good bookish week all around, because on Wednesday I also got to spend some time hanging out with Melanie Gideon, author of Wife 22, which I read last week and just absolutely adored.
I read Wife 22 (out in late May) in about 24 hours and absolutely adored everything about it. I was extremely pleased to find out that Melanie is just as lovely and fabulous as her book. I also had the pleasure of meeting fellow Chicago bloggers Dana from Possessionista and Beth from Ups and Downs of a Yoga Mom. Really, it was just a completely lovely time all around.
Friday was a slightly less awesome bookish day, though; I woke up and found my blog down. I was able to get an answer from my host before I went to work, but it was a hacking, and they were not able to remove the code automatically. It was more than I could do before work, so that meant I had to wait until after work to do anything about it, meaning my site was down all day. Once I got home, I got on Twitter and Trish had a recommendation of a site that could not only remove my malware (instead of the 4-6 hours I was about to spend doing it), but would also monitor my site multiple times daily to continue to protect my from future malware. I'm going to put this in a big font (with an affiliate link, because seriously, most of you need this) so nobody misses it:
You guys, they were super fast and super helpful, and I love the setup of the site to allow for future monitoring. They scan my site every 6 hours automatically, but I can also do manual scans which are insanely fast. I'm an absolute convert. I also appreciate that they under-promise and WAY over-deliver. I know, I'm gushing, but they deserve the gush. Every penny I paid was worth it for me not to spend 4-6 solid hours doing that myself. Look into it.
So here's the crazy amount of stuff I read this week: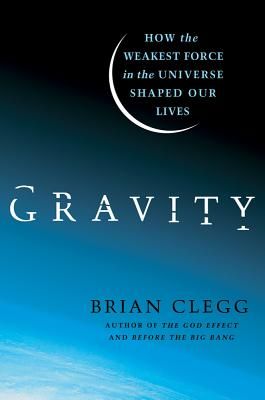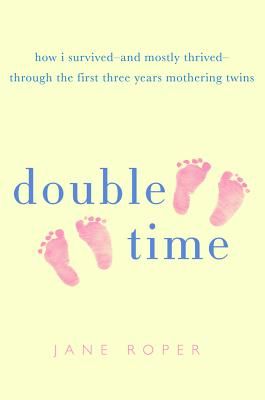 This week I posted giveaways for two wonderful books, now in paperback: The Language of Flowers and The First Husband. I also reviewed these books:
Copyright protected by Digiprove © 2012