Good morning, friends!
Well, Spring Forward seems to have officially brought spring to Chicago. Our entire upcoming week is supposed to be in the mid- to upper-60s, which will be just lovely. I am still disappointed by our (lack of) winter, but at this point I'm ready to move onto a season that will hopefully behave properly. Plus, I'm looking forward to sitting out on the back lawn with a book while Daniel runs in circles.
In addition to actual spring weather, March is also bringing with it some Twitter chats for great books. Penguin's second #readPenguin selection is A Discovery of Witches by Deborah Harkness (which I loved) and HarperCollins has invited some special guests to discuss the Maisie Dobbs series and the publication of the 9th book in the series. You can find details on participating in both chats on my Tumblr.
This turned out to be a pretty good week for reading, and I'm anticipating that this next week will be even better. Here's what I finished this week: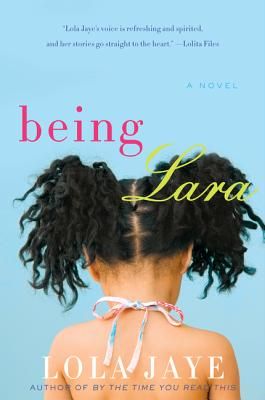 And what I reviewed, in case you missed any of it:
Copyright protected by Digiprove © 2012