Even though we've had a remarkably warm and nearly snow-less winter, it is still always nice to get out of Chicago for a short time in February, so this weekend we're in California visiting my parents. So far it has been just lovely, my mother, sister, and I had massages yesterday while the boys played around at the country club. We plan on making Daniel run around the back yard quite a bit this weekend. Also, this evening one of my college roommates and her husband, who is a long-time friend of mine, are coming to dinner, which will be wonderful indeed.
And now to the books, here's what I finished this week: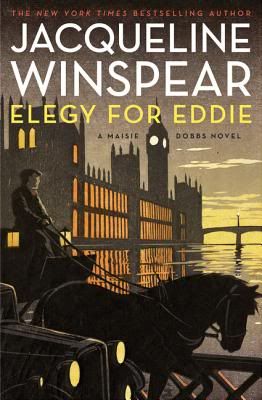 And here's what I reviewed: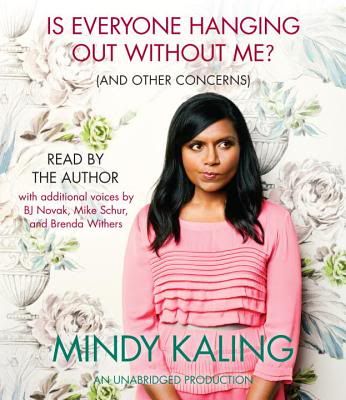 I also hosted a BOOK CLUB discussion of Running the Rift and posted my January 2012 Reading Wrap-up.
Copyright protected by Digiprove © 2012