Ooh, palindrome date! (Yes, I'm more of a nerd than even just having a book blog might indicate)
We spent the beginning of this week out visiting my parents in California, so the rest of the week has been a lot of catch up at home and work, plus a good deal of resting. I'm feeling much better overall, but am still very easily tired out with exertion. We went to the doctor on Friday, though, and got to watch the babies playing/fighting on the ultrasound. They were kicking and swatting at one another. Well, at least maybe that means they'll kick me less and concentrate on each other.
Although my books finished count is still relatively low this week, I'm happy with it. Partly because there is another book which I am nearly finished with and will probably finish today and because Elizabeth I is a monster of a book, like everything Margaret George writes. A wonderful monster, though.
Here's what I finished this week: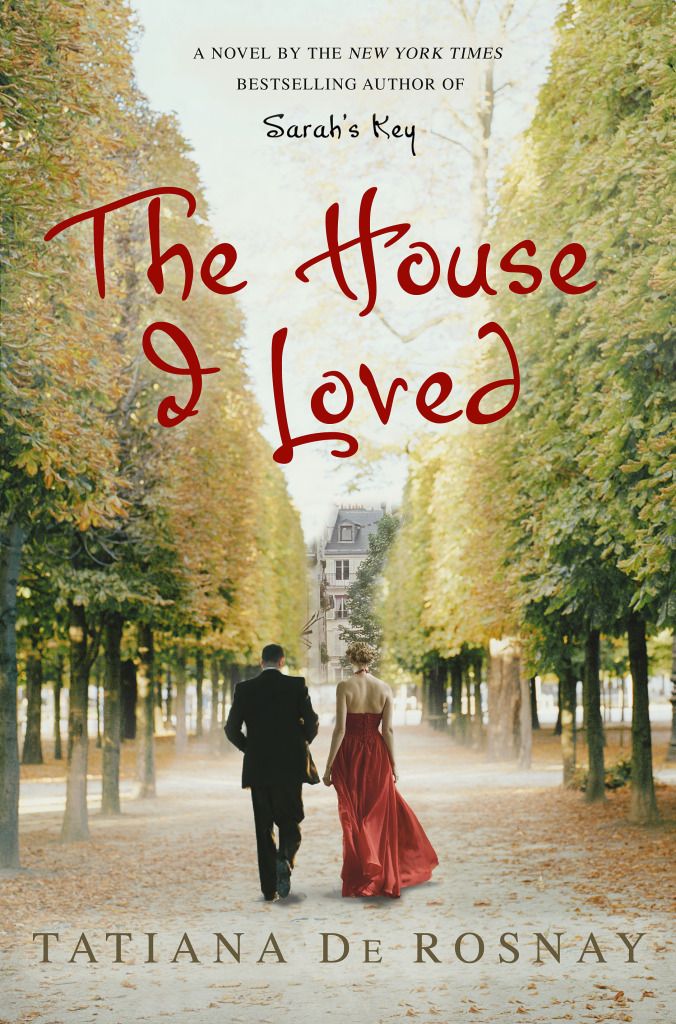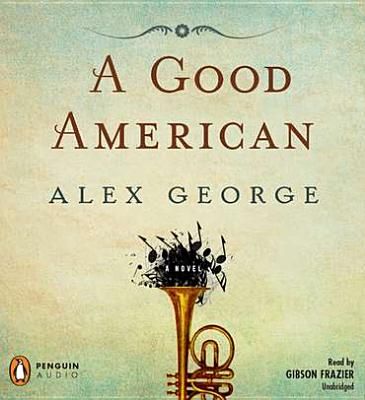 In addition to four reviews (for clarification, I reviewed the print version of A Good American and then listened to the audiobook), I also shared my list of the 'heavy' books I want to Drop Everything And Read. Here's what I reviewed:
Copyright protected by Digiprove © 2012