Hello, darlings!
This was the week of ALL THE READING. It actually didn't feel like much during the week, because I finished a bunch of stuff on Sunday and then not again until Friday afternoon, which made it feel like a little less, but still this week blew every other week of this year out of the water. Actually, I finished almost as much this week as I did the entire rest of the month. PLUS, I'm nearly done with ANOTHER audiobook, because I spent the entirety of yesterday cleaning carpets. We're now officially 100% out of our condo and our renters are moving in today, so there was much last minute stuff to do yesterday – most of which was beyond me at 18 weeks pregnant. This may be another Sunday where I finish a million books, because I'm super exhausted from yesterday and hoping to basically not leave my bed all day. More big things coming up this week, too. Tomorrow we should find out whether we're having boys or girls AND we will have the home inspection for the house we're hopefully buying. Ah! So maybe I won't get much reading done after all.
Well, even if I don't, here's my 'read' pile from last week: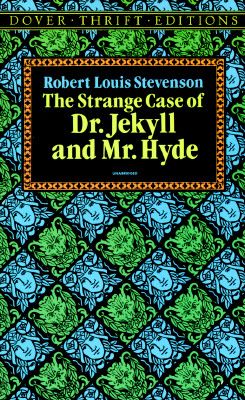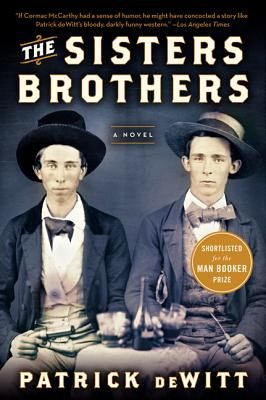 And here's what I reviewed last week: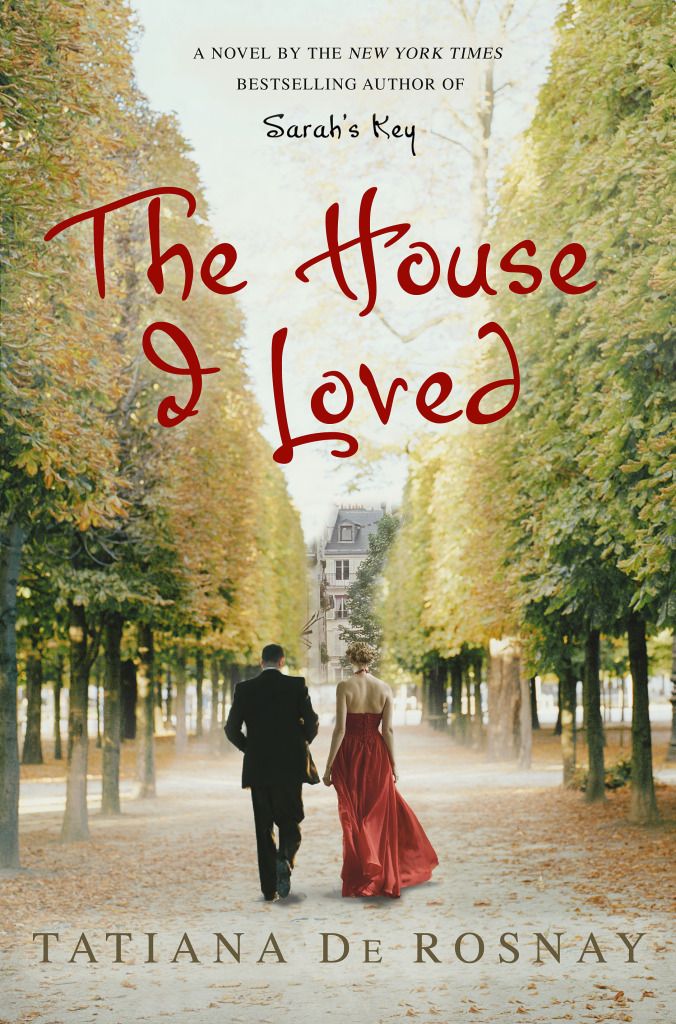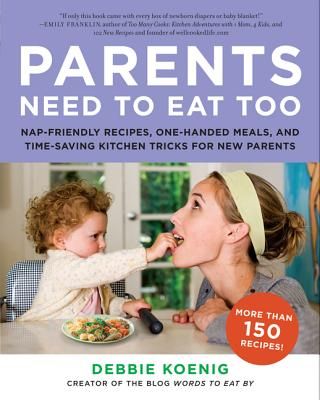 I am ALSO offering a giveaway of Parents Need to Eat Too and pointed out the awesomeness of the upcoming Bess Crawford read along hosted by Book Club Girl.
Copyright protected by Digiprove © 2012