We've been shopping around for a new house lately and, because of a complicated set of circumstances, we're moving out of our condo what will end up being a few months before we get into a house. Luckily we have a temporary furnished place, so this weekend we're working on moving what we need for the next few months (you know, clothes, toys, toiletries, BOOKS) and getting out of here so it will be easier to pack everything else up. If I'm not around much this weekend, that would pretty much be why.
I actually got a fair amount of reading done in the last week, though (actually, when I looked I was surprised at just how much I had read). It was mostly all light, end of vacation stuff, but still! Here's what I finished: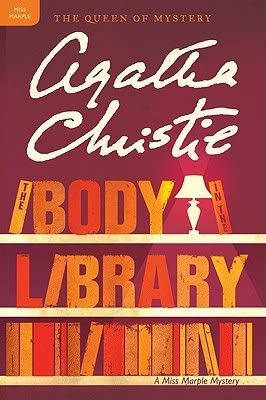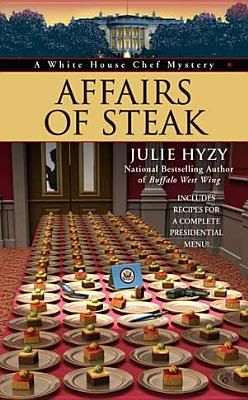 I'm also pretty excited about what I reviewed this week, there was a lot of good stuff!
Copyright protected by Digiprove © 2012