This week was made of miserableness. I'm mostly over morning sickness, but my toddler gave me his cold last weekend, and it pretty much killed me this week. I did get a bit of reading in while trying to steam and soak my head, though. Despite being sick, we took Daniel to the train convention last weekend. It came to our local convention center and it was insane. The showroom floor was nearly as big as the floor at BEA, but instead of books it was covered with model trains. They had a few different areas for kids to play, but surprisingly Daniel was actually more interested in looking at the model trains that were moving than he was in playing. We discovered this when we were sitting around the kid play area and he took off running towards one of the displays when the trains started making noise and caught his attention. The highlight of the experience seems to have been the train he got to ride on, though. Here he is, on the back of the train
He has probably told me about this every single day since it happened. The engine was Thomas the Tank Engine, so he either tells me that he rode the Thomas train or that he rode the orange train. In fact, he's sitting next to me as I format this post and he keeps pointing at the picture and telling me "I'm riding the train! I'm riding round and round!" Clearly this was VERY EXCITING.
Amid all of this I did some good reading, though. Here's what I finished last week: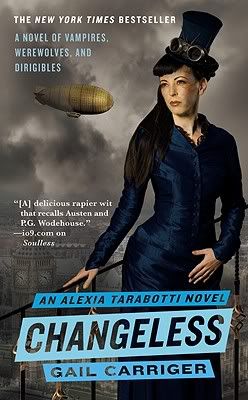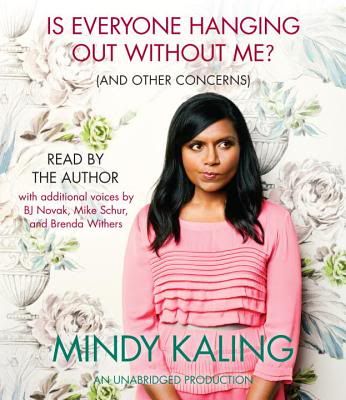 Reading Crooked House convinced me that I need to take a break from Agatha Christie for awhile. For the second time this year I figured out the solution to one of her mysteries, and this time I actually knew the killer from the moment that he/she was introduced and was utterly unconvinced by the red herrings that Christie threw in to throw me off.
And here's what I reviewed last week:
Copyright protected by Digiprove © 2012