For the first time all month, we are all at home for the weekend, and we have no plans in particular (other than taking a certain little dinosaur trick or treating). Not only that, my husband will actually NOT be traveling at all in the next week, I'm not sure we'll all know what to do with ourselves. I have lots of cleaning and review writing on my scheduled – you don't even want to know how far behind I am on posts, especially considering I was completely caught up at the end of September.
Of course, it sort of makes sense how far I am behind when you see how much I've been reading, an ereader sure makes it easier to read while traveling with a toddler, much easier to find my place every time he was distracted for a few minutes.  Here's what I finished last week, primarily all as ebooks: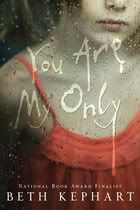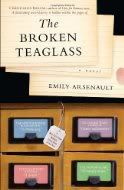 Lots of dark colors again, a second week in a row, interesting. No real pattern in the covers of books reviewed this week, the only similarity is that all of these books were good!
Copyright protected by Digiprove © 2011