We had some seriously Fall-like weather this week – after summer reappeared on Monday with highs of close to 90. Daniel and I went and celebrated the dry, cool day yesterday by taking a little trip out to an apple orchard to pick a nice big bag of apples.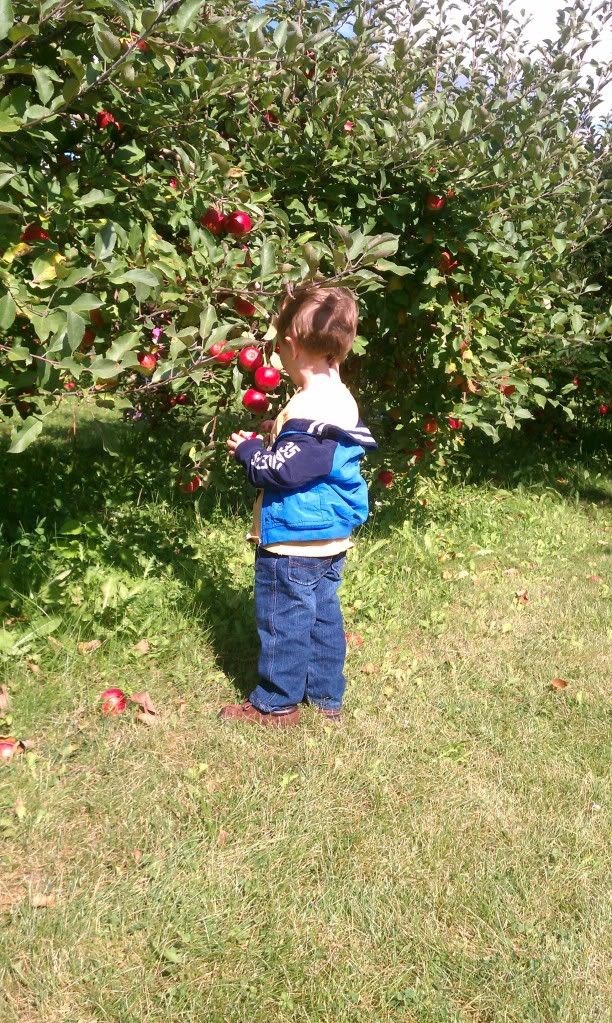 I think that homemade apple chips and applesauce are in our future next week.
Okay, guys, I don't know what is going on, but I've really been rocking the audiobooks lately. Somehow I seem to be finding all sorts of extra time to listen to them. I finished TWO this week (25 hours of audio), which is crazy, because it used to basically always take me two weeks to finish one. Oh, also, they were both fantabulous.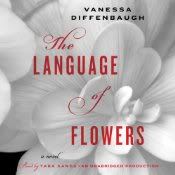 I also finished three print books: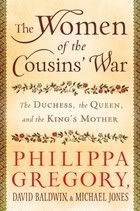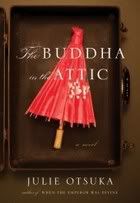 This week I posted four reviews, in addition to recommending to you some of my favorite blogs and talking about how my reading has changed in the 3+ years I've been blogging:
Copyright protected by Digiprove © 2011