Okay, y'all, I can tell that fall book season is nearly upon us, because I am DR.OWN.ING in new books that have come in over the past could of weeks. Some great stuff has come in, and I can't wait to get reading it all. Here's some of the stuff I received so far in August that has me most excited: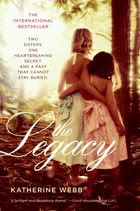 The only problem is, my brain seems to be shutting down in response to all the books that have come in the mail, and I'm having a hard time finishing much of anything, although I can partially blame my unproductive week on reading books for readalongs, but that's only a small part of the reason. Here's what I did finish: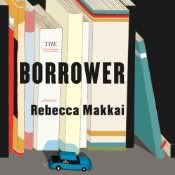 As an aside, I find it interesting how often all of my covers for a week seem to sort of go together. This week is characterized by black background, it seems.
And here's what I reviewed last week, not so much coordination in the colors here:
Copyright protected by Digiprove © 2011