This has been a BUSY WEEK. Last night was the first time since Monday that I was actually home to read Daniel his bedtime story. Luckily we had three brand new books to choose from, two that were sent by Macmillan Children's and one that I bought at an event earlier this week: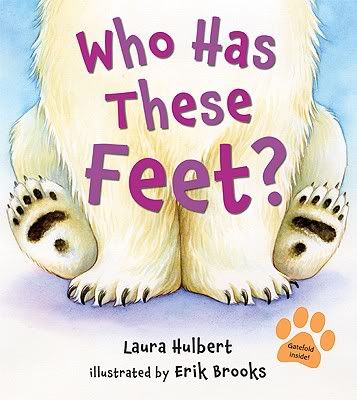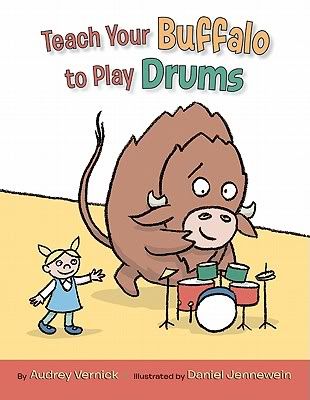 We read the first two last night, and I cannot WAIT to read the third with him today.
———–
I just found out after I wrote this post that I was nominated for Best Audiobook Blog for BBAW, which is very exciting. I guess I'll be spending this evening deciding which posts to submit. I really appreciate all of you who nominated me.
———–
The busy week had a lot of late nights with mostly non-bookish things, although it did include an awesome event (where I bought Teach Your Buffalo to Play Drums) at The Bookstore in Glen Ellyn seeing Melanie Benjamin talk about her new book, The Autobiography of Mrs. Tom Thumb. I now have my pretty signed hardcover and can't wait to get a few minutes to settle down with it.
I got a bunch of reading done on Sunday before the week really started, finishing everything that had been languishing last week, and then not too much since then. Still, I'm pretty happy with what I did get read, especially yesterday, when I had the house to myself for awhile, and I'm looking forward to some more reading time today. Here's what I did finish last week: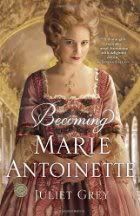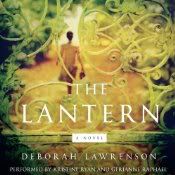 And what I reviewed:
I also wrote about the Harper Perennial 20 ebooks for $20 sale and the amazing event I attended at the Tuscan Market & Wine Bar with Gregg Hurwitz.
Copyright protected by Digiprove © 2011