Those of you who follow me on Twitter (and are on in the late evening) know that I've been stuck in Buffy the Vampire Slayer land for most of 2011. I am approaching the end and trying to decide how long I will give myself before starting a series. We don't do Netflix, so I get my dvds from the library and only have them for a week, with only the possibility of a single renewal, which means when I have a dvd out, I have to spend a lot of my evenings watching it, if I want to get through a whole season. Theoretically this is great for writing, but in practice it isn't all that great. Actually this week I mostly played Angry Birds on my phone while watching. That means I don't read as much as I would like and still don't get caught up on reviews. I actually need to return Season 6 today although I haven't finished yet, so I'll probably be taking some time off before finishing and moving on to Season 7 to wrap up the series.
What will that mean? Lots of READING! I have an incredible number of fabulous books on my shelves that are releasing in April, as well as a bunch of electronic galleys I want to get caught up on. Hopefully in the coming weeks you'll be seeing a whole bunch of books in my Sunday Salons showing up as things I have finished. This week looks more impressive than it actually is: one work was a short play, one I had been reading for weeks already, and one was audio, but here's what I finished in the past week: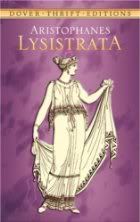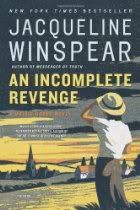 And now, last week's reviews:
Over the past week I also posted a live streaming interview of Jodi Picoult, which is still available to watch for those of you who are interested, and announced the auctions for the items I donated to Writers for the Red Cross. There is still a little time to bid on the auctions, they close the evening of Sunday March 13.
Copyright protected by Digiprove © 2011