Hello from sunny, warm Florida!
I know a lot of you wanted to see what I actually brought with me on vacation, after my post where I solicited votes. My selection was based partly off of votes, and partly off of some other things I was planning on.
From left to right, top to bottom:
Angelology by Danielle Trussoni
Blood Work by Holly Tucker
The Violets of March by Sarah Jio
The Paris Wife by Paula McLain
The Secret Life of Emily Dickinson by Jerome Charyn
My Nook
Bless the Bride by Rhys Bowen
The Kitchen Daughter by Jael McHenry
Wingshooters by Nina Revoyr
Learning to Swim by Sara J Henry
Sins of the Borgia by Sarah Bower
We have been having a FABULOUS time here. Hanging out, reading, drinking margaritas, eating cookies, reading, watching Buffy… Our plan for later today is to head to the beach. I am not looking forward to returning to the snow tomorrow, although I am excited to see my family again.
Here's what I've read so far this week: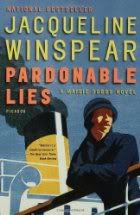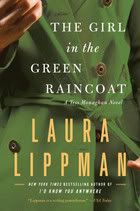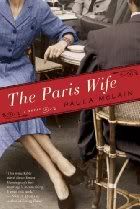 And last week's reviews:
We also had a really great BOOK CLUB discussion about The Last Brother by Nathacha Appanah, from Graywolf Press on Tuesday. If you've read it I encourage you to check it out and chime in.