Book Blogger Appreciation Week is fast approaching!
If you haven't already voted for your favorite book blogs <subliminal message>voteformeforbestgeneralbookblog</subliminal message>, please do so here.
There is a lot of fun stuff going on around Book Blogger Appreciation Week, including some giveaways.  Here are the ones I've heard about so far:
BBAW Contest for Book Blog Readers
The Literate Housewife is hosting a contest JUST for all of you loyal readers out there.  It is specifically for those who keep our blogs alive by reading them, but don't have one of their own.  All you need to do is write 200 words or less on
'Why I read book blogs…'
Submit your answer to Jennifer (at) literatehousewife (at) gmail (dot) com by the end of the day Saturday, September 13th.  Author Joshua Henkin will choose three winners from among the 10 best answers.  The first place winner will win a paperback copy of Josh's book Matrimony (which I reviewed here), as well as a grab bag of 6 books.  The second and third place winners will receive grab bags of 4 and 3 books, respectively.
For more details, see The Literate Housewife's contest post.
Blog Visiting Giveaway
The whole point of Book Blogger Appreciation Week is to show your love to your favorite bloggers, while finding new, fantastic book blogs to occupy your time.  This contest over at BookRoomReviews captures that second sentiment perfectly.  Simply visit and comment on five, ten, or twenty new-to-you book blogs for 1, 2, or 3 chances to win the book (hopefully) of your choice: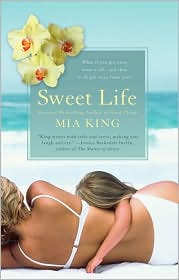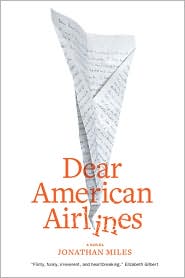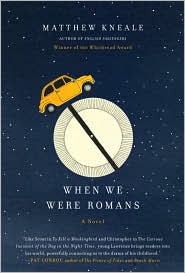 The whole list of book blogs is up on the contest post, and you don't have to have a book blog to participate.
Copyright protected by Digiprove © 2011